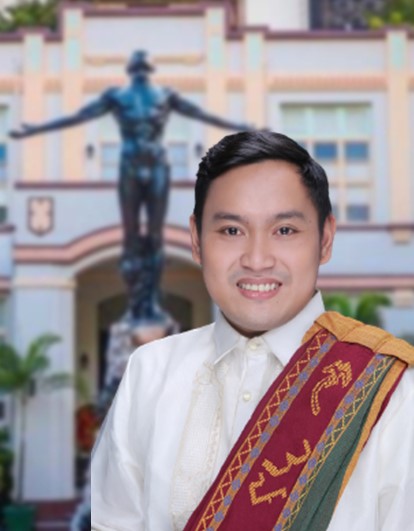 Fernand Gomez Bernardez
Instructor
Instr. Bernardez's specialization is on Software Systems and Analysis, Robotics, Internet-of-Things (IOT), Human-Computer Interaction, and User Experience. His research interest includes Educational Technology, Blended Learning, and Software Engineering.
.
EDUCATION
Bachelor of Science in Information Technology
University of Mindano
2012
.
RESEARCH AND PUBLICATIONS
Gumalal, J. E., Vilbar, A. P., & Bernardez, F. G. (2020, December). Exploring a flexible blended learning model in technology deficient classroom. In Theory and Practice of Computation: Proceedings of the Workshop on Computation: Theory and Practice (WCTP 2019), September 26-27, 2019, Manila, The Philippines (p. 77). CRC Press. [LINK]
You can check Instr. Bernardez's google scholar profile HERE.