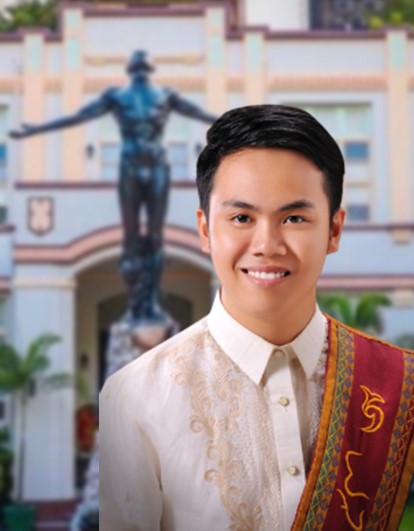 Karl Jade S. Cosido
Instructor
Instr. Karl Jade Cosido's research interest and expertise is on clinical psychology, social science research, well-being, e-sports psychology, and gender, love, and attraction.
.
EDUCATION
Master in Clinical Psychology
University of San Carlos, Philippines
(On-going)
Bachelor of Arts in Psychology
University of the Philippines Cebu, Philippines
2016
.
RESEARCH AND PUBLICATIONS
de la Cerna, J., & Cosido, K. J. (2020). His Other Man: Straight Men" s Romantic Relationships with Homosexual Partners. Asia Pacific Journal of Academic Research in Social Sciences, 5(1). [LINK]
You can check Instr. Cosido's google scholar profile HERE.